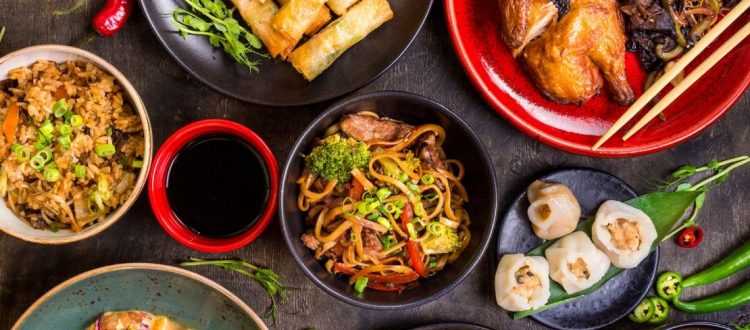 Grain Asian, Hong Kong Cafe in Box Hill Round 2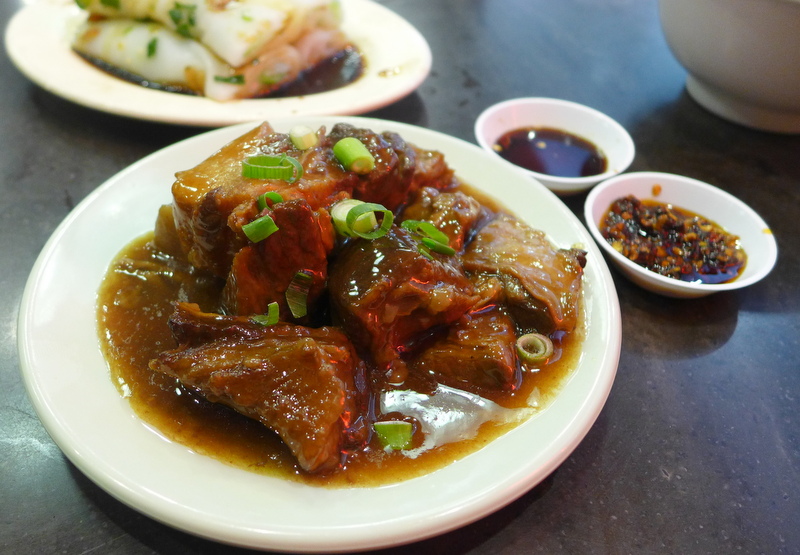 I previously wrote about Grain Asian in the Box Hill Central shopping centre. Not much has changed rather than the updated funky dining room with vintage Chinese theme and a very minor price increase on some of the menu items.
For those who haven't read my old post about Grain Asian, it is a Hong Kong style cafe that serves the typical drinks associated with Hong Kong cafes: Hong Kong tea and coffee, lemon tea, soy milk and their all-day dishes which include fried rice, noodles, Hong Kong style roast meats (duck, char siu, crispy pork belly, soy sauce chickens), won tons and yong tau fu.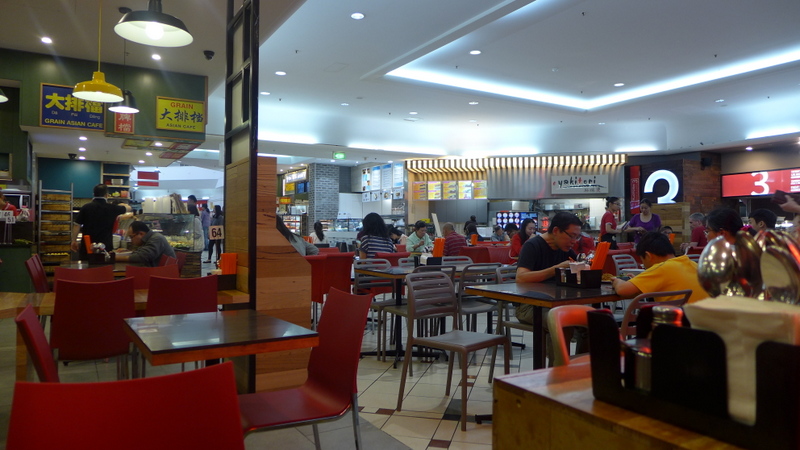 (Tables outside in the food court area)
Be warned that most of the staff speak very little or no English at all (when I try to order something complicated, I usually flag one of the guys there whom I know speaks English well) so you will need to be pointing to the Chinese version of the menu. If I'm there with lots of people, I always make sure that they repeat the menu back to me.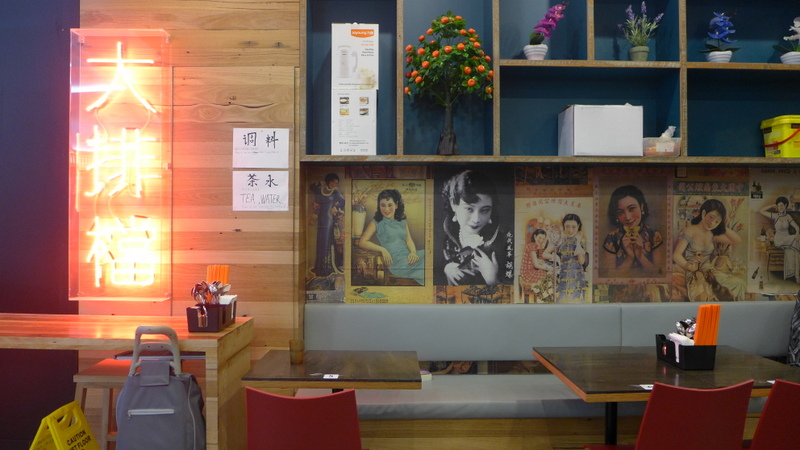 (Newly-ish renovated dining room)
I will concentrate on their breakfast menu in this post as I wrote about their all-day menu in my last post. Grain Asian has 'breakfast sets' – usually a selection of congee with a breakfast dim sum side dish.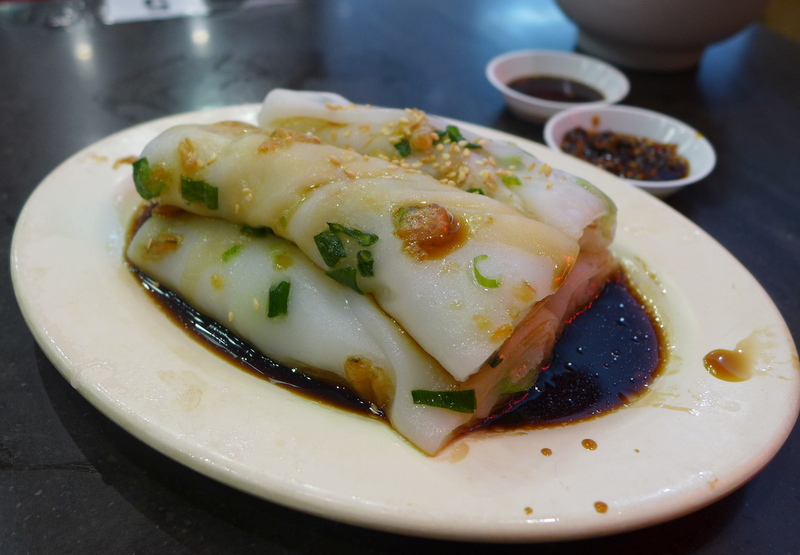 (Dried shrimp rice vermicelli rolls – around $5.XX)

My favourite breakfast dish at Grain Asian is their freshly made rice noodle rolls with fillings of choice. This is only available during breakfast hours (until 10:30am everyday except Sunday 11:00am) – they call this 'vermicelli rolls' even though there is nothing vermicelli like about it. The filling choices include prawns, shrimp (dried shrimps), beef, barbecued pork (char siu), vegetarian, and more.
Pictured above are dried shrimp vermicelli rolls as a result of ordering a vegetarian vermicelli rolls (!) But they were delicious nonetheless. Luckily, I'm not a vegetarian.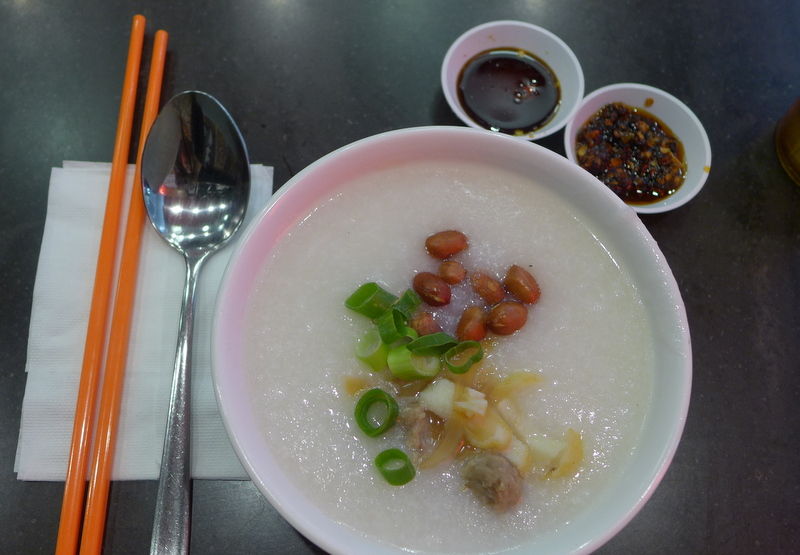 (Combination congee – $5)
Their congees are alright. To be perfectly honest, it's nothing like the beautiful, thick congee with quality meats that you get in Hong Kong. They even tasted burnt a couple of times. But as they work really well as a part of the set breakfast, I always end up ordering them. In fact, if you really want congee, Mr Kitchen up a bit does better congee (though still not great.)
My favourite congee is the combination congee which has fish cake strips, tiny beef meat balls, preserved squid and peanuts. This is also known as sampan congee. I am going to guess that it's the Chinese sailor's version of pantry dishes like pasta alla puttanesca. Their pork and century egg congee seriously could do with more eggs.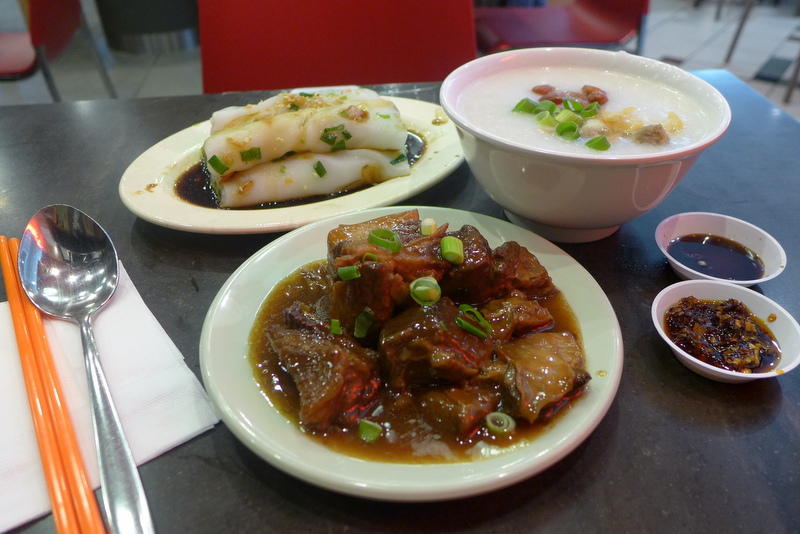 (Braised beef brisket $5)
One of the highlights I mentioned in the previous post was the beef brisket noodles. I am happy to say that they do a side dish version of this for $5. So I have been getting this as an additional side. I never finish it all at the same time, of course, but the leftover makes a great take away to have with rice and greens for lunch later. It's a gift that keeps on giving!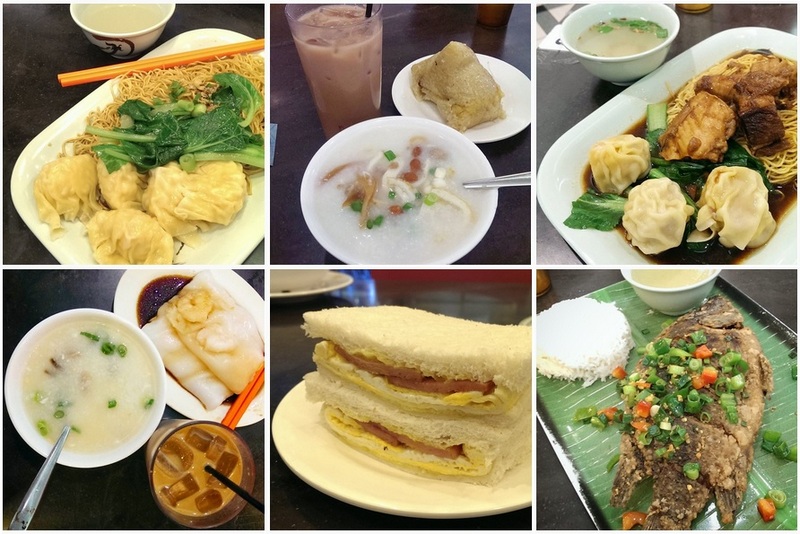 (See my Instagram feed)
A few other things that I have ordered and enjoyed: sticky rice wrapped in lotus leaf (lo mai gai), barbecued pork buns, Spam & egg sandwich (Mini's favourite), iced Ovaltine, corned beef and egg sandwich and their whole fish dishes which gives you a whole fish with rice and soup for $13. Ridiculously cheap feed!
As I've visited a few times, my Instagram feed has a bigger collection of photos from there.
Grain Asian (in Box Hill Central)
Address: Cnr Main & Market Streets, Box Hill VIC 3128 (opposite to Platform 3 cafe)
Phone: 03 9899 6533
Getting there by Public Transport: Train to Box Hill Station (Belgrave/Lilydale line). The cafe is in the same building as the train station.
---