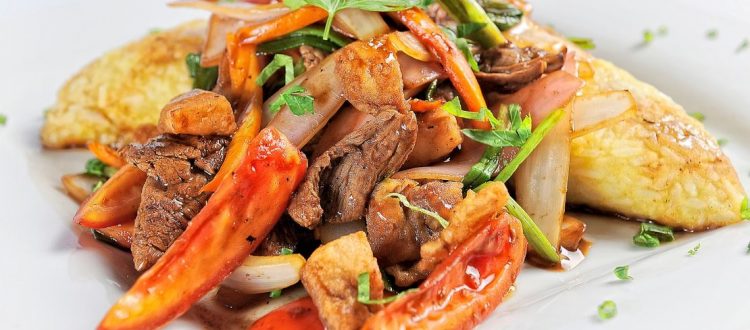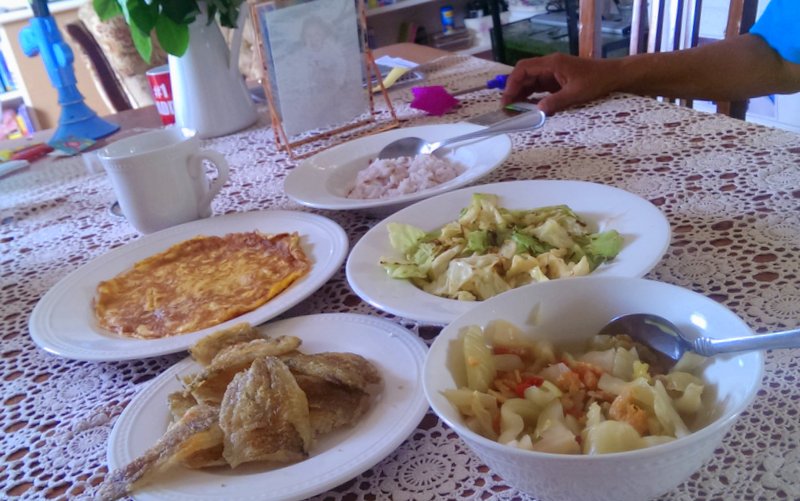 I realise I haven't wished all my readers (hi mum!) a happy new year yet. So happy new year 2018! May this year be filled with happiness, wellness and general all around contentment.
January has been a busy month. My parents visited over the Christmas/new year period. So the one thing I have done a lot is cook Thai-style breakfasts. My parents have a tendency to eat a really heavy breakfast and a light dinner. We ate khao dom (sloppy boiled rice) with various dishes. In picture clockwise from bottom left: pla salid (crispy fried salted salid fish), pickled mustard leaves and dried prawns 'salad', cabbage leaves fried in fish sauce, boiled rice and a Thai style omelet which admittedly I didn't do a very good job at making it fluffy like it should be.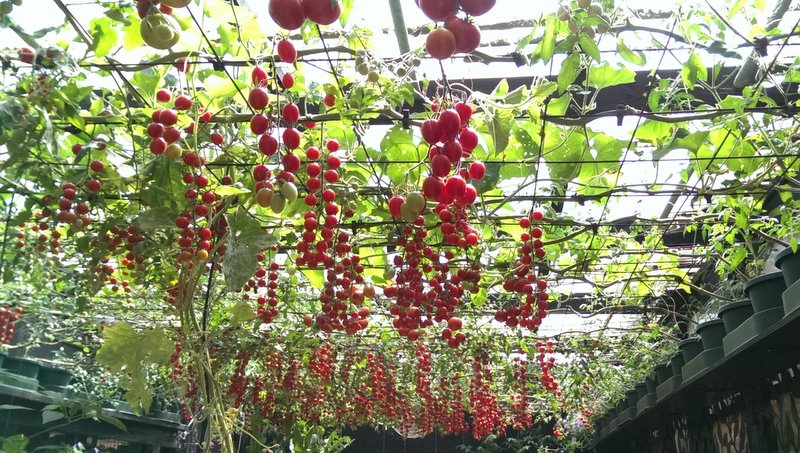 January has also been very productive gardening-wise. Our apricots fruited productively this year. But the highlight? Visiting Garden World on Springvale Rd. Their climbing garden is ah-mazing.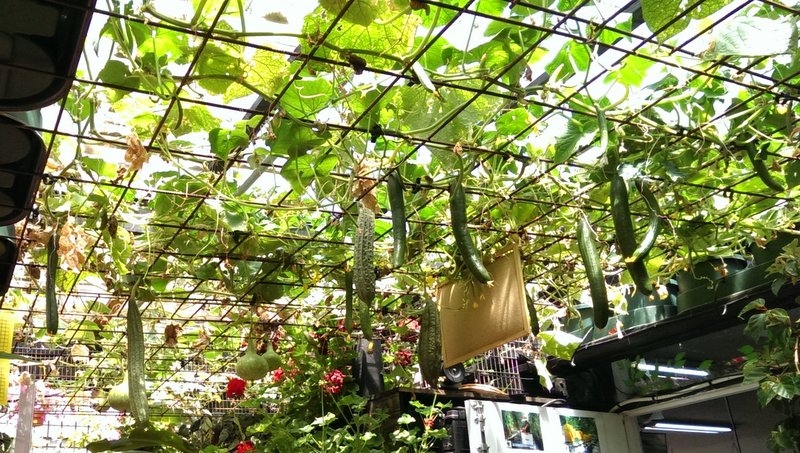 Look at this! How can you not want this? Coolest garden ever. In other news, Josh bought me lots of flowers (plants): David Austen roses and orange jasmines. Love.
The Victorian cherry season may be over but the Tasmanian cherries are still around. They are much bigger and prettier. But really, they taste nothing compared to the lovely Victorian cherries! But Tasmanian cherries are better than no cherries. I can't wait until next year! I may have to cheat and buy American cherries winter but don't tell anyone.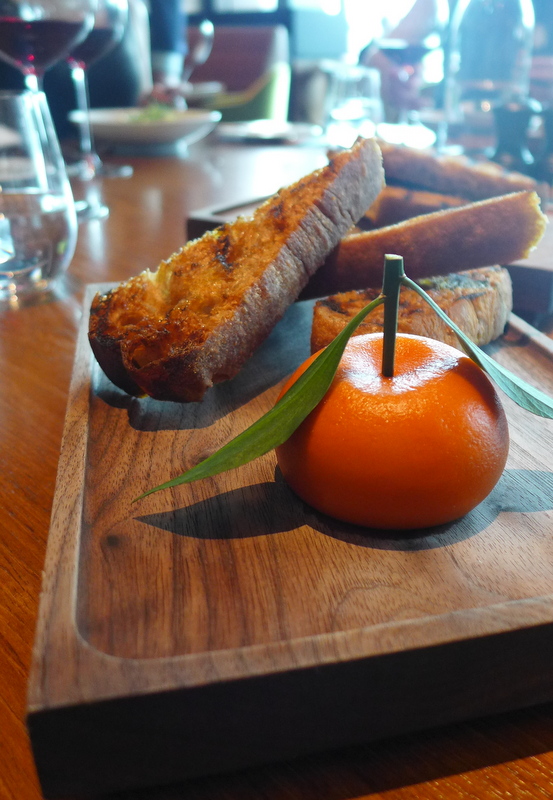 And lastly and definitely not the least…. (will obviously follow this up with a post)
---